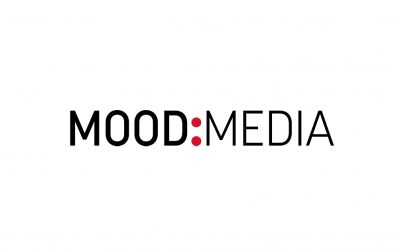 2023年8月2日(水)~4日(金)までの3日間、東京ビッグサイトで開催される「CAFERES JAPAN 2023」。 8月4日(金)の11時~12時に行われる『店舗のBGMデザインセミナー』に、 弊社のシニア・ミュージック・デザイナー 植木 美央が、株式会社ヤマハミュージックジャパンの野呂 潤氏とともに登壇します。...
Econsultancy
A day in the life of… a music consultant for hospitality & retail brands
Retail Sector
How to combat growing in-store queues
The Grocer
Creepy chic: Halloween category report 2018 (£)
Retail Sector
Waking up to the opportunity of digital signage
Virgin
Music and art create a mood but can they affect the bottom line?
Retail Sector
Rebranding the high-street – the experience way
Retail Insight Network
View from the experts: how AI and AR will transform the retail experience?
Retail Sector
GDPR: What does it mean for the future of retail?
Retail Sector
Top 3 reasons retailers might struggle to maintain footfall
Retail Sector
Generation Z: The future of bricks-and-mortar?
BBC Music
Can Christmas music make you ill?
The Telegraph
Building a unique customer experience
Econsultancy
10 thrilling digital marketing stats we've seen this week
Retail Design World
Shoppers and employees both happier with music finds study
Innovative Electrical Retailing
Online to Offline: Why are retailers making the leap?
Retail Focus
Online to offline
Retail Week
What makes shoppers pick bricks over clicks?