CONTROL YOUR CONTENT
(日本未導入)
CREATE YOUR OWN TV NETWORK
Looking to enhance your in-restaurant experience with a more customised visual solution? Tired of seeing competitor ads or questionable content on live TV? Then TAKE CONTROL of your content with Mood TV for QSR.
Designed specifically for QSR operators, Mood TV delivers a fully branded and personalised visual experience.
No competitor ads, all content screened for family-friendly use
Highly customisable for your locations
Feature seasonal items, local promotions and social media feeds
Simple web-based control for quick updates
Low all-in lease includes content, equipment, installation and service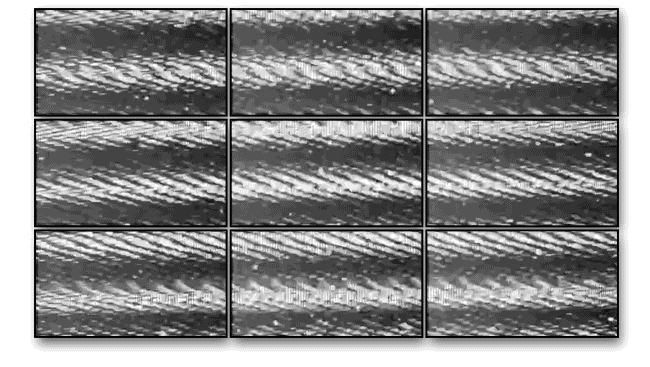 If you're looking for an easy and affordable way to entertain your customers while promoting your business, go with Mood TV.
You won't regret it."
– Aaron Fitzgerald, Owner, McDonald's of Yarmouth
お問い合わせはこちらから
MOOD:MEDIAの力で顧客体験を向上させましょう。