MOOD
:
DIGITAL SIGNAGE SOFTWARE
POWERFUL SOFTWARE(日本未導入)
SIMPLE CONTROL.
BIG RESULTS.
Get the results you need from your screens with MVision – Mood's innovative digital signage software.
Reliable and easy to use, MVision puts you in control of your digital signage solution. Intuitive drag-and-drop functionality makes it simple to quickly manage content.
Why MVision?
Choose from a variety of sleek digital signage templates
Schedule and daypart content
Easily upload your own images
Deploy video on demand
Create a searchable content library
Manage content remotely with secure cloud-based technology
Enjoy fast service and expert support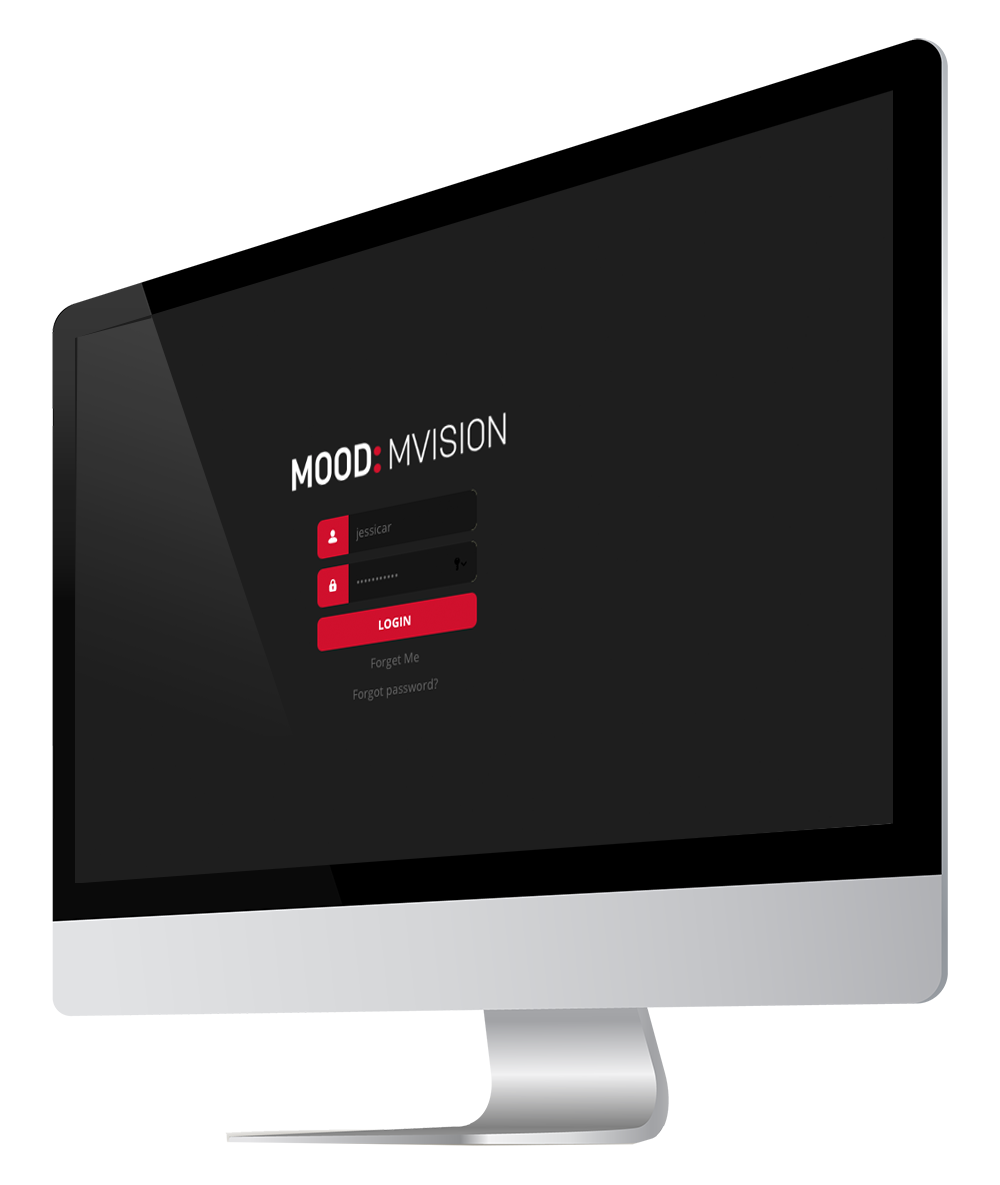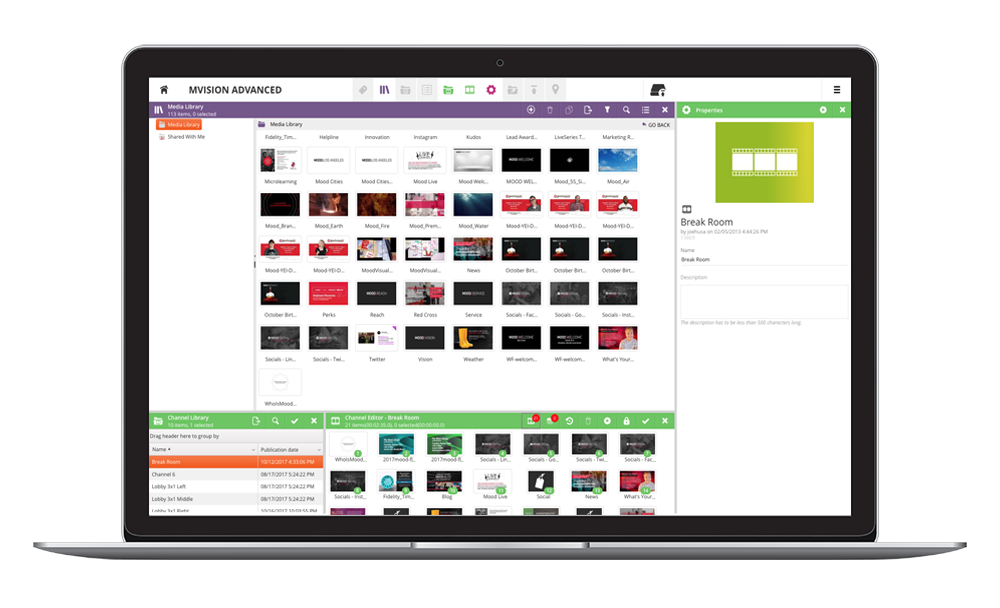 CUSTOMISE MVISION TO FIT YOUR NEEDS
Digital signage software isn't a one-size-fits-all solution. That's why the MVision desktop is fully customisable, allowing you to toggle windows and adjust the layout as you see fit.
CREATE YOUR OWN TEMPLATE
Make your digital signage look and feel like your brand. Choose from hundreds of sleek editable templates, or let Mood build one for you. You can:
Customise existing templates
Add images, RSS feeds and videos
Save templates to your media library
Search by logos, photos and keywords
MAXIMIZE YOUR SCREENS
Choose from a variety of different zone layouts to maximise screen space. Digital signage software has never been this flexible – or this simple.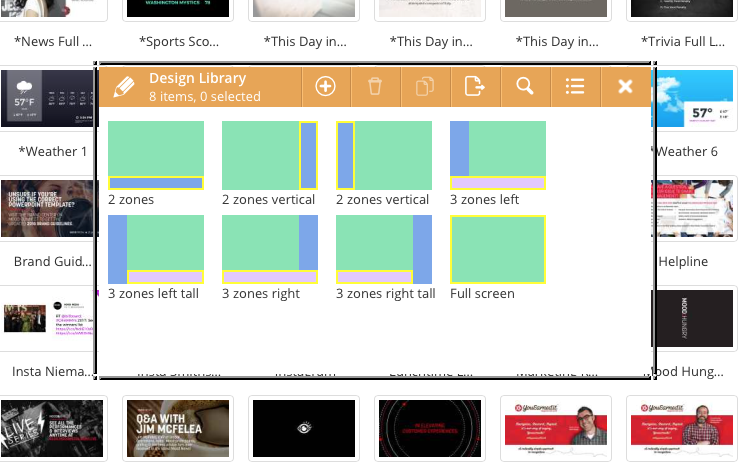 You'll always be up to speed on the performance of your solution thanks to MVision's monitoring and statistics features.
Reload playlists and restart players remotely
View uptime, free memory, report statistics and screenshots