CUSTOM MUSIC TO FIT YOUR BRAND AND BUDGET
You deserve music as unique as your brand. With Custom Elements, get the customization you desire at a price you can afford.
Work with one of our expert Music Designers to build a program that matches your one-of-a-kind business and connects customers to your brand in a meaningful, memorable way.
HOW DOES IT WORK?

To create your customized music program, your Music Designer will discuss your brand's unique needs, personality, customer base and in-store atmosphere.
The Designer then builds your customized music program by combining up to ten Elements, or "micro-genres," that cover all musical styles and eras. It's an accessible and affordable way to deliver a targeted music experience to your customers.
Customized consultative services with our professional Music Designers
Music that is fully licensed for commercial use, screened for lyrics and content, and 100% interruption-free
Yearly program adjustment to address your changing business needs
Online management, scheduling and automatic updates
All for the same low monthly rate as our Core catalog solution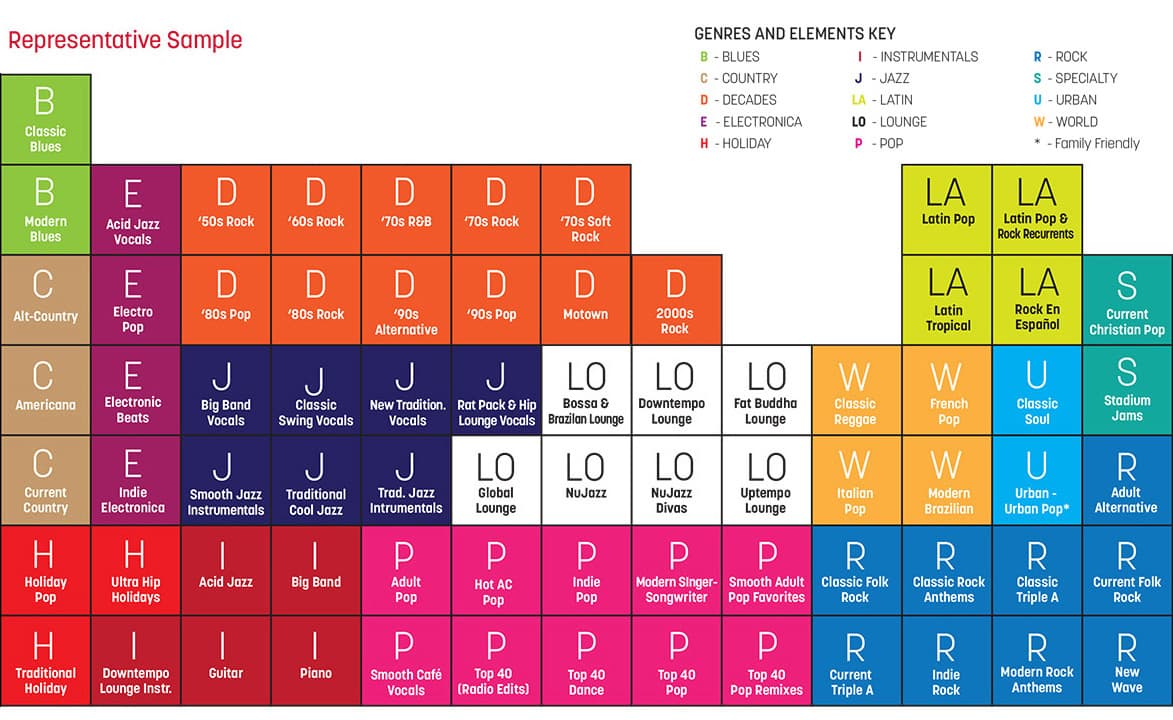 お問い合わせはこちらから
MOOD:MEDIAの力で顧客体験を向上させましょう。