CONTROL YOUR CONTENT
(日本未導入)
CREATE YOUR OWN TV NETWORK
Looking to enhance your custom experience with a unique visual solution? Tired of inappropriate content or competitor ads on live TV? Find a solution to unhappy customers in the waiting room and more with Mood TV for Automotive.
Mood TV delivers a fully branded and personalised visual experience. Inform and entertain your customers with the many dynamic content choices:
Exclusive brand content pre-loaded for your business
No competitor ads
Easily feature seasonal maintenance tips to keep customers informed
Simple web-based controls for quick updates
Low all-in lease includes content, equipment, installation and service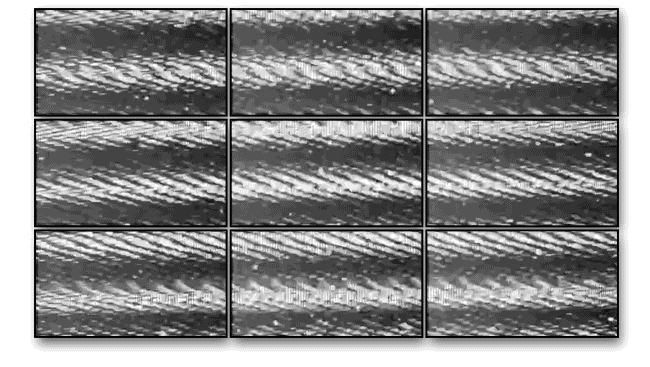 Mood is proud to serve the automotive industry as an experienced single-source provider of digital signage, music, sound systems and other Experience Design solutions. To learn more about Mood TV or our other automotive solutions, click below to contact us today!
"If you really want a simple way to promote all of your services and drive sales at your location, then get Mood TV.
You're really going to love it.
"
– Herbie Bumgarner, The UPS Store #0832
お問い合わせはこちらから
MOOD:MEDIAの力で顧客体験を向上させましょう。